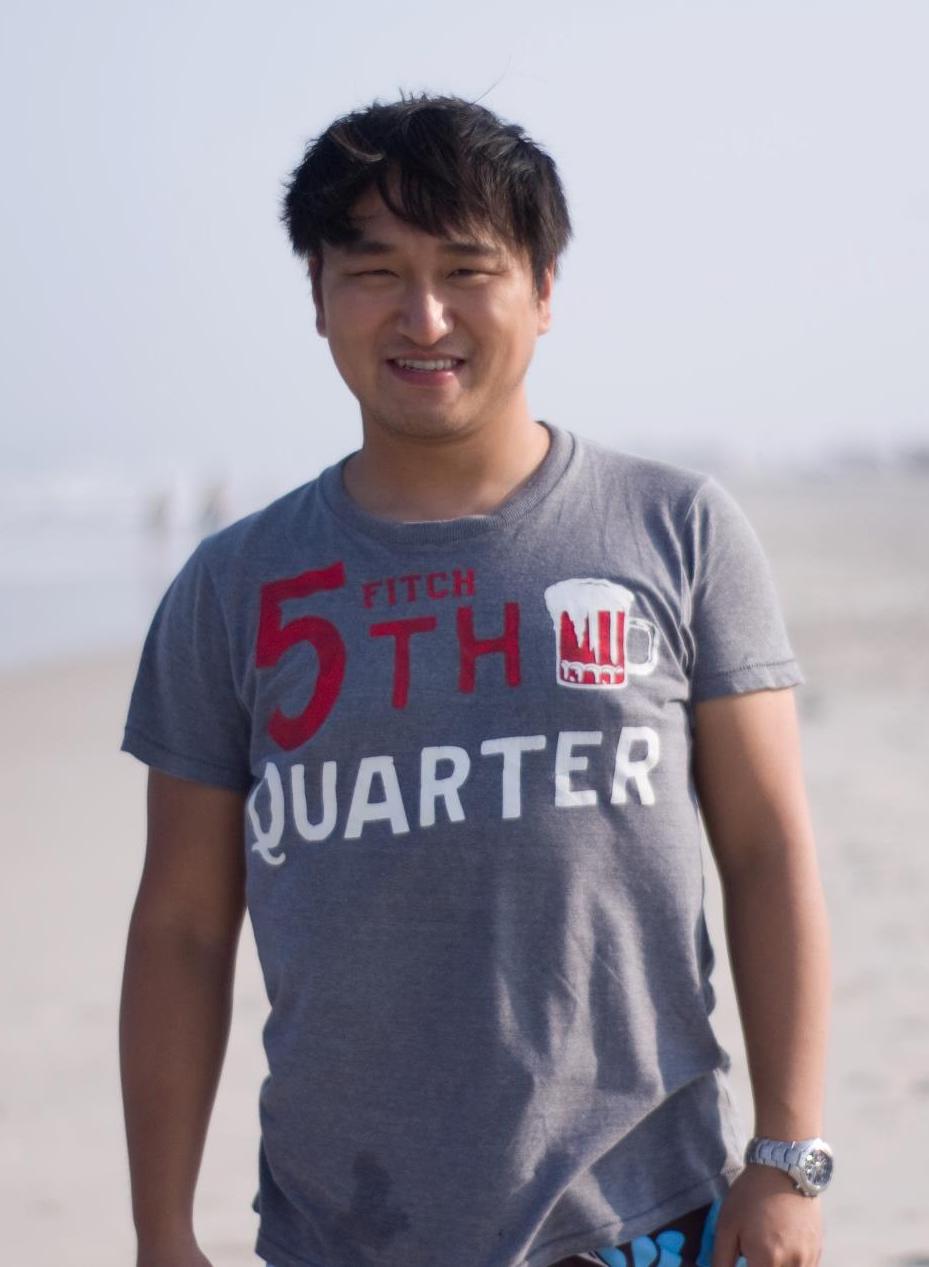 Jinglei Ping (CV|Email) is the principal investigator of the lab. His research interest falls in development of novel atomic-layer nanomaterials, or two-dimensional (2D) materials, building scientific understanding of their transduction properties at nano-bio interfaces, and translation of 2D device structures into biosensing applications in healthcare, point-of-care diagnostics, and environmental monitoring.
Jinglei was born and brought up in Hangzhou before he went to Sun Yat-sen University in Guangzhou for B.S. in Material Physics, and University of Maryland, College Park for Ph.D. in Chemical Physics. Jinglei likes swimming, playing the game of Go, and rock-climbing.
Xiao Fan (Email) is a PhD student of Mechanical and Industrial Engineering. In his free time, Xiao enjoys playing basketball, reading, and trying new restaurants.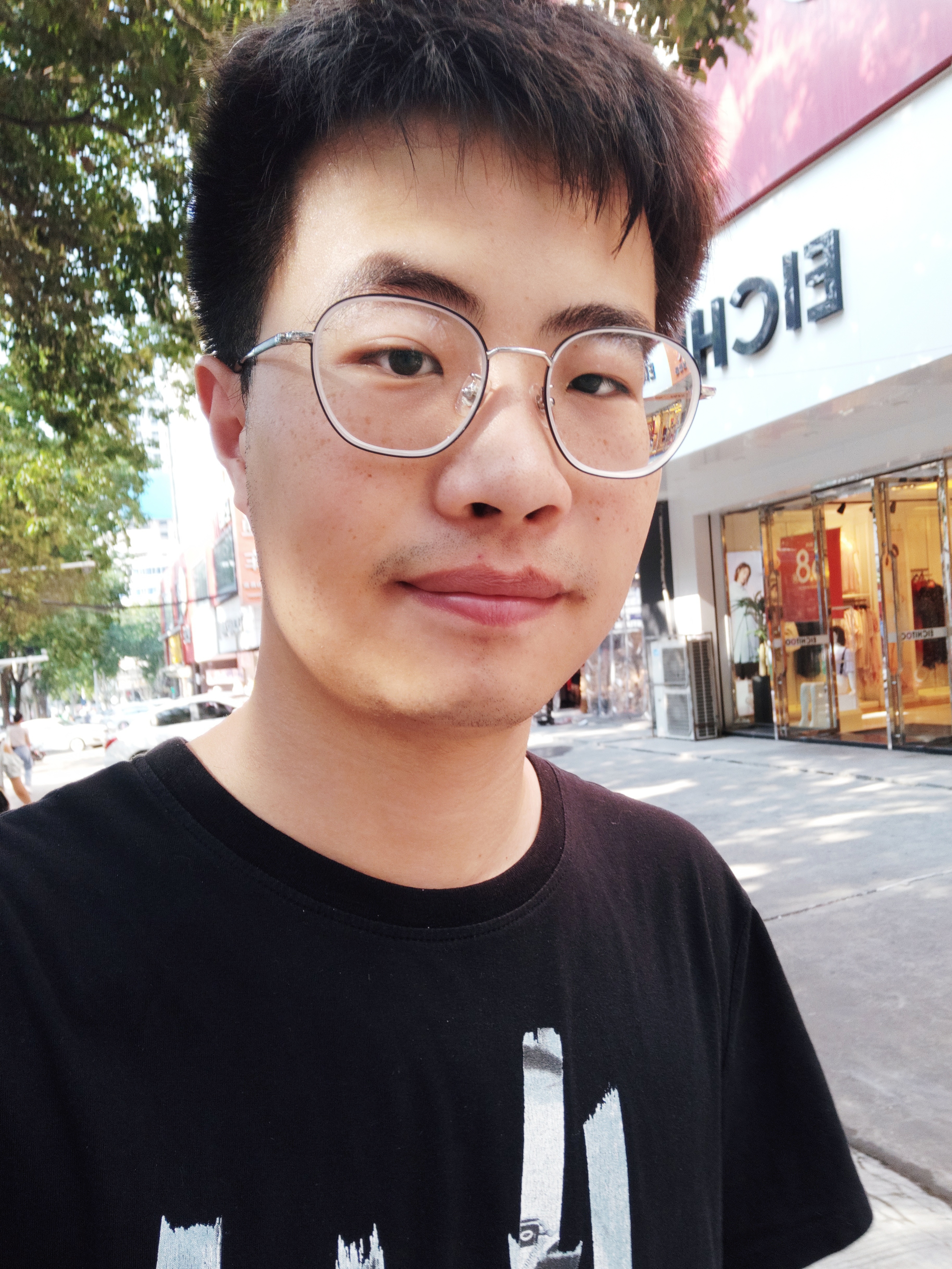 Xiaoyu Zhang (Email) is a PhD student of Mechanical and Industrial Engineering. Sleeping, studying and traving are Xiaoyu's favorite avtivities.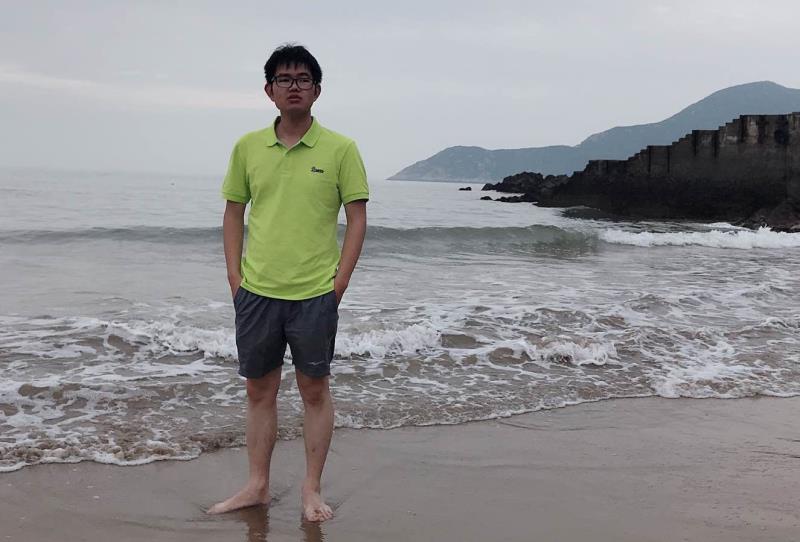 Huilu Bao (Email) is a PhD student of MIE. Reading, playing table tennis, cooking are his favorites.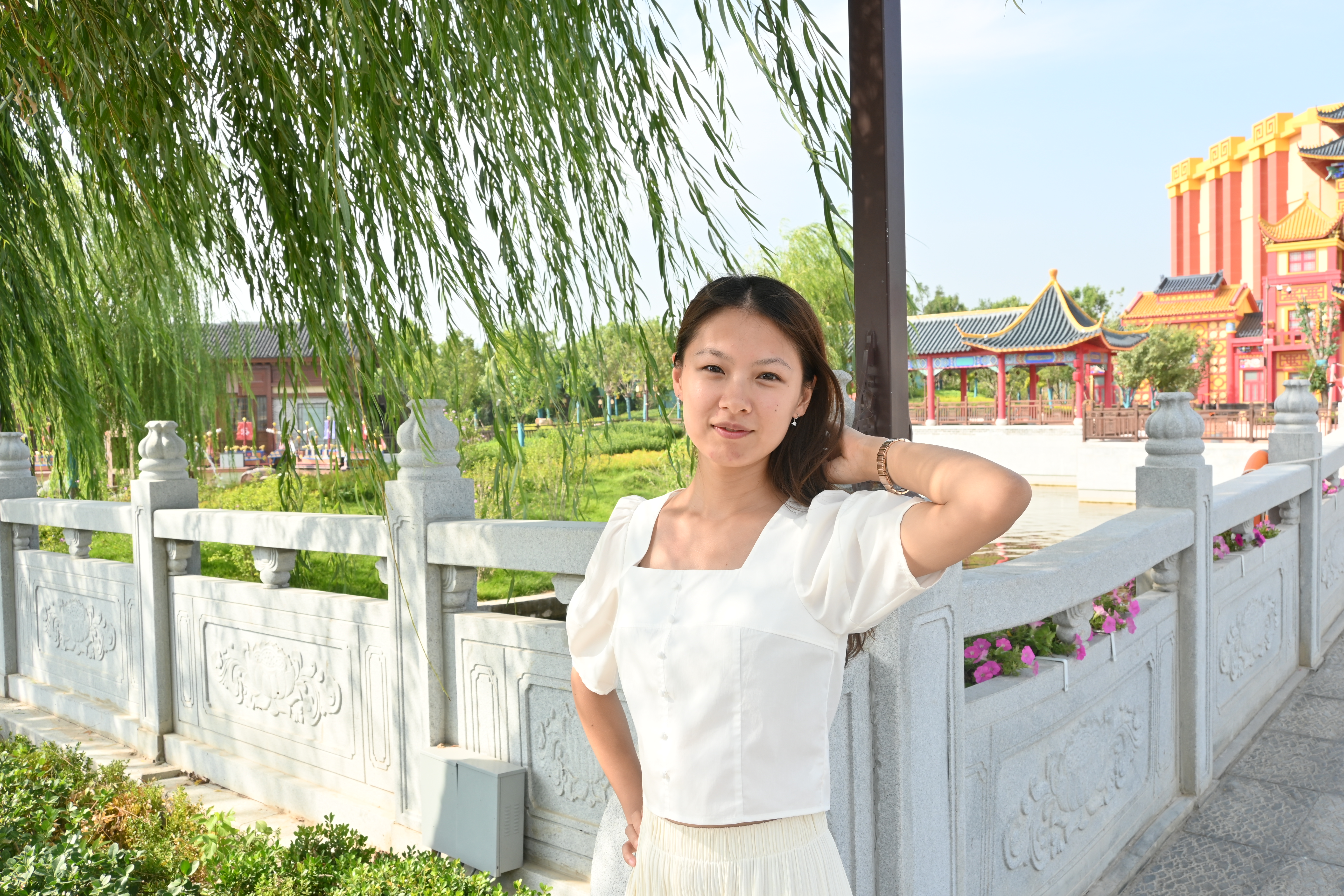 Xin Zhang (Email) is a PhD student. She likes new things and to carry her camera, apple pencil, and pen with her.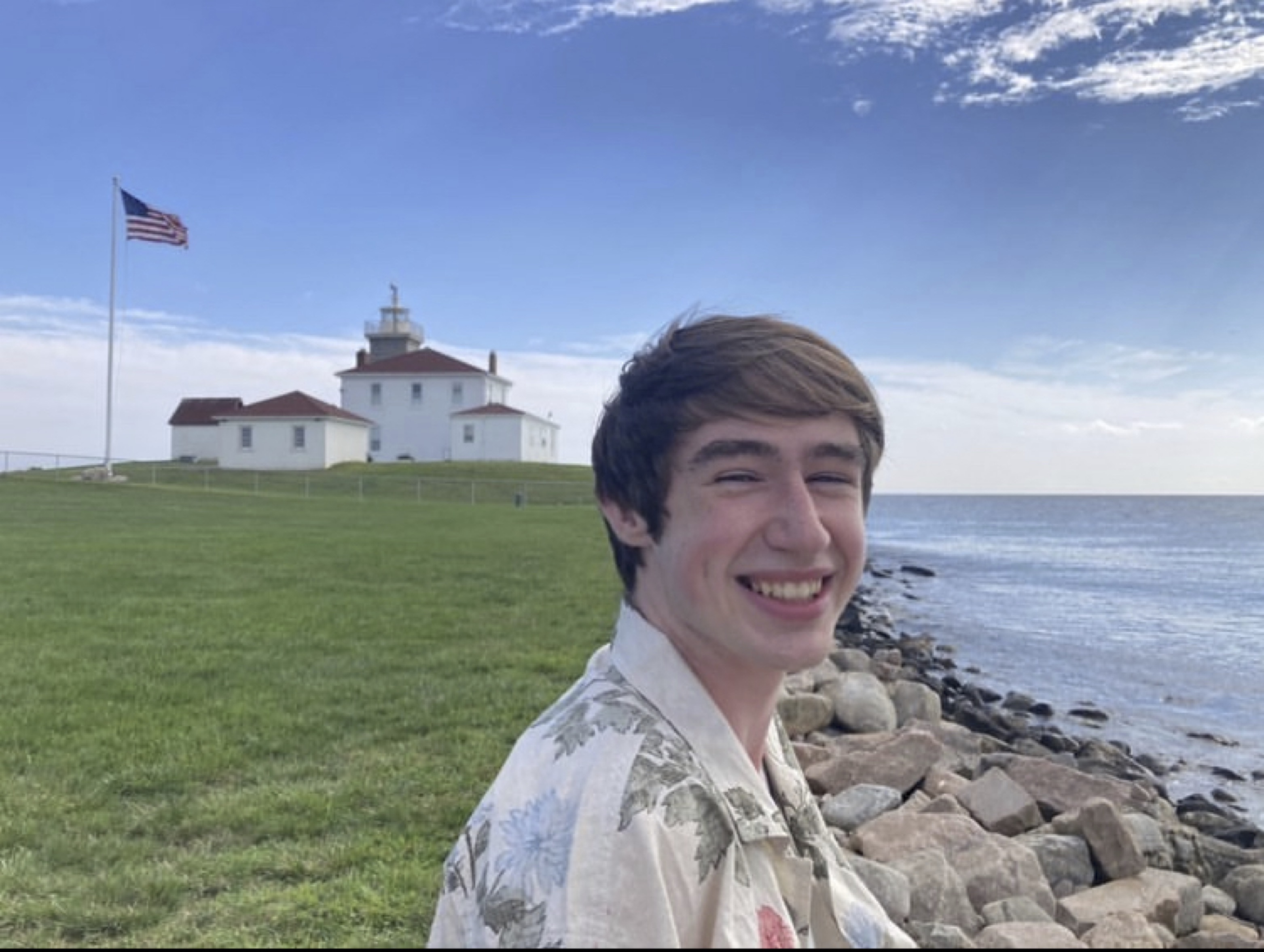 Caleb Carpenter (Email) is an undergrad Biomedical Engineering student interested in medical devices and how they function. Outside of academics, he enjoys reading philosophy, cooking, baking, listening to music, and spending time with his friends.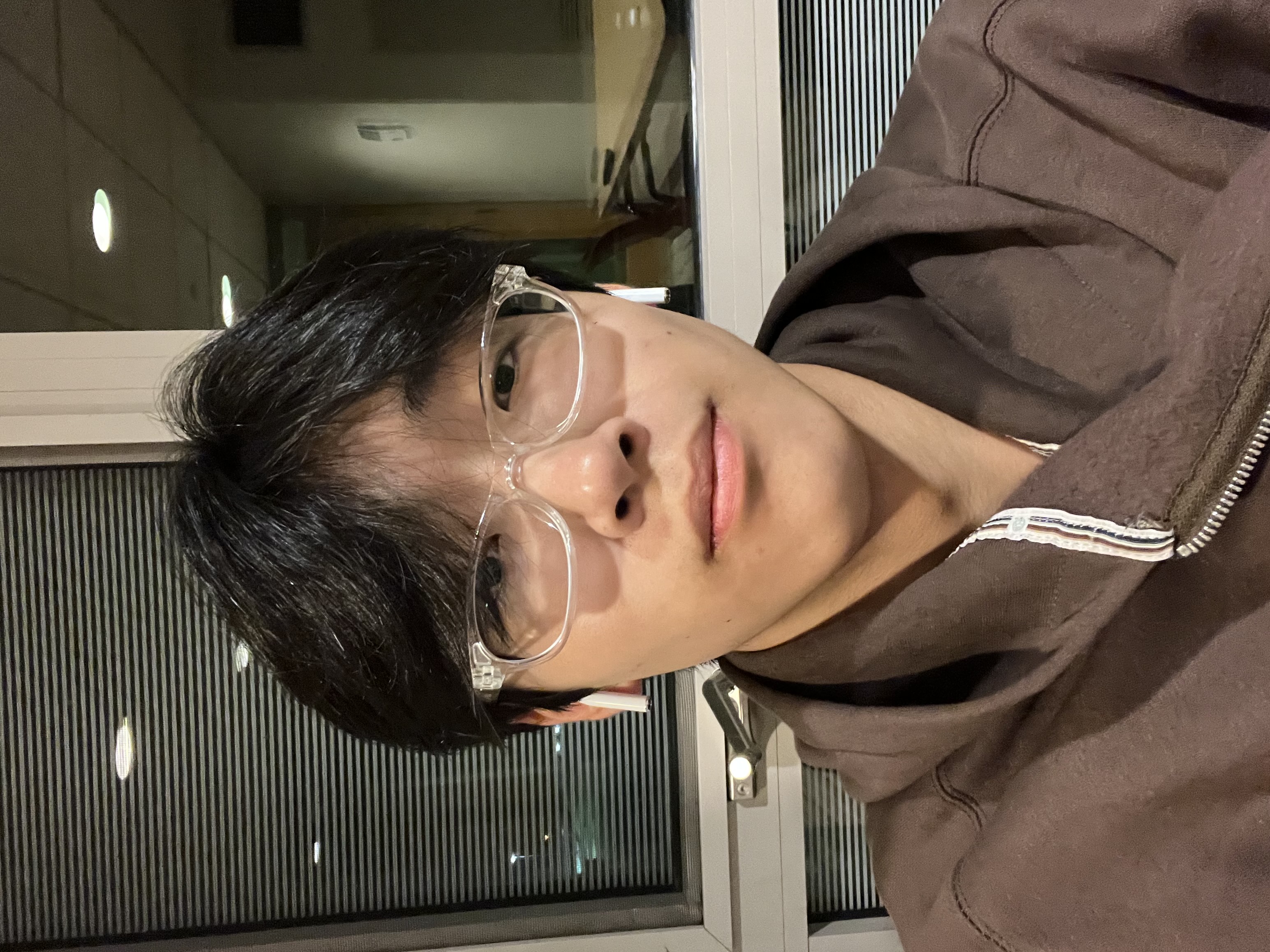 Lucy Zhang (Email) is a freshman studying computer science and psychology. She is interested in the application of machine learning to biomedical applications. Outside of school, she enjoys watching movies, playing tennis, swimming, and doing something active/competitive with friends and family.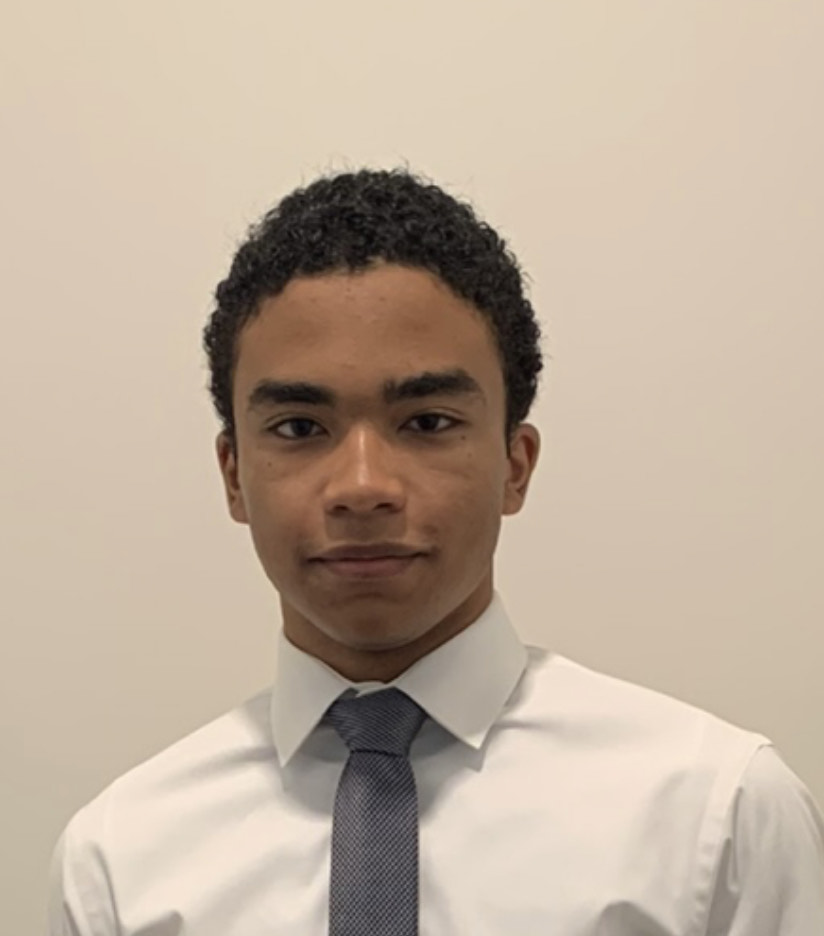 Cristian Clewis (Email): I am a first-year physics student looking to study nanotechnology's applications in biology. I love to watch movies, travel with friends, and collect vintage electronics in my leisure time. I look forward to working, learning, and growing in the lab!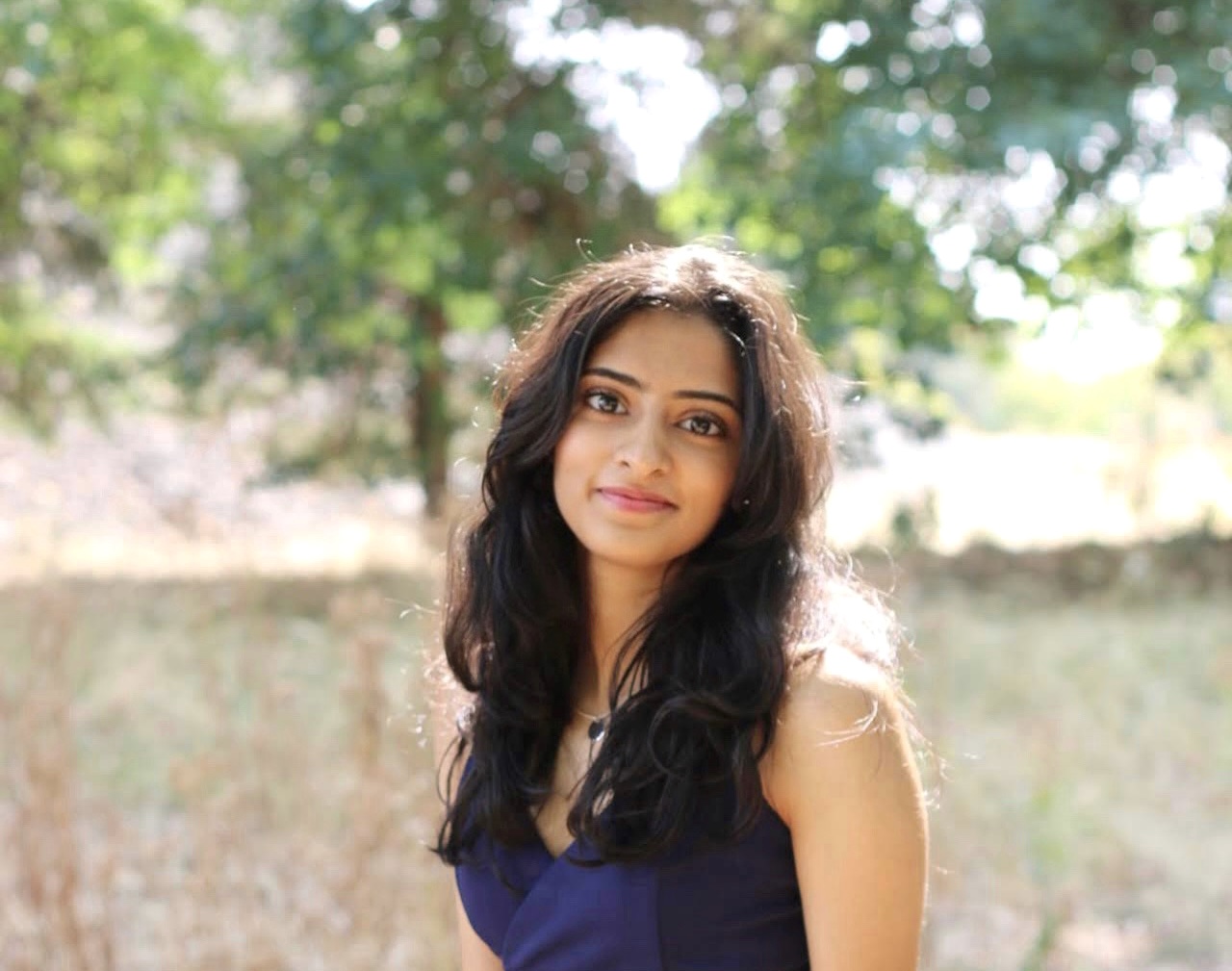 Diya Asawa (Email): I am a freshman studying biomedical engineering. In my free time, I like to spend time listening to music, painting, and going on walks. I can't wait to gain valuable experience and knowledge in the lab while also exploring my interests!
Eric Chia, MS, ME
Sharath Chandan Reddy Patlolla, MS, ME
Jiahui Zhao, Undergraduate, ME
Noah Doerr, Undergraduate, ME
Ashwini Allada, Undergraduate, ME
Samuel Worrell, Undergraduate, ECE
Charlotte LaGasse, Undergraduate, BME
Anisha Prathi, Undergraduate, CS